Life Coaching Assessment Tool
What are your clients not telling you?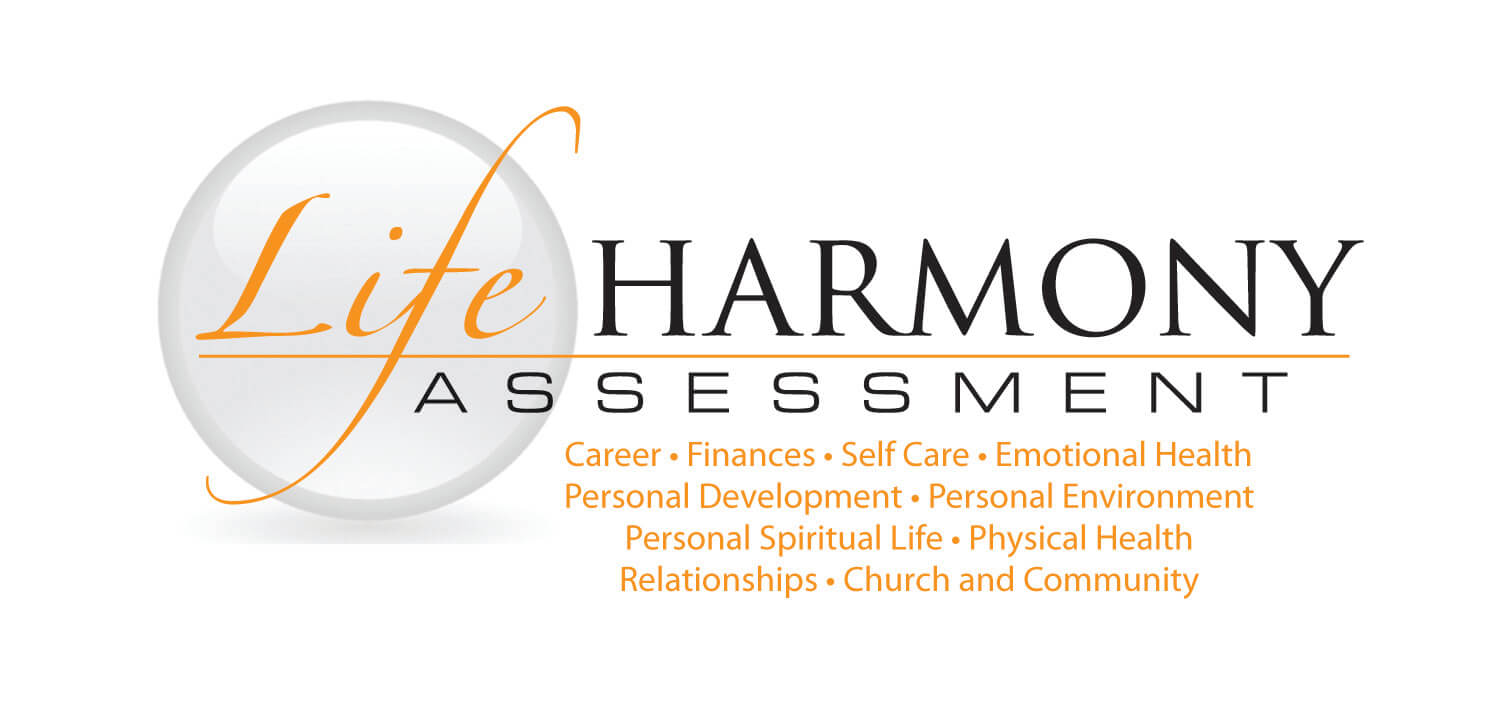 The best coaches ask powerful questions and engage in active listening to help clients reach a deeper level of awareness. And did you also know that even the best coaches recognize the need for tools and resources that can be used outside of the coaching "conversation" to help our clients go deeper into self- awareness, while allowing clients sufficient time for reflection and processing?
Sometimes clients are unclear why they're really here. They just know that something isn't working right and they need help getting their focus back, and their lives, relationships and careers on track.
Coaching is a partnership.
Through thoughtful discussions and creative processes, we help our clients to maximize their personal and professional potential. We help them discover who they really are, while supporting them as they generate solutions and strategies that will allow them to reach their unique goals.
It doesn't matter if you've been coaching for years or if you are brand new to the profession. There is one key fundamental principle of coaching you must understand to be successful.
Coaching is a very holistic, client-centered practice. Good coaches know they need to be flexible, sensitive, and see many ways to work with the client. We help our clients identify and access different resources for their journey to deeper self-awareness and learning. Simply put … successful coaches are people-focused.
A good coach challenges and inspires… while guiding their client towards self-discovery and helping them unlock their potential.
Great Coaches Need Great Coaching Tools
The Life Harmony Assessments Kit is a coaching tool that is packed with valuable resources to help you begin this process with all your clients, no matter what area you're coaching them in. There are 10 assessments and a scoring guide to help you jumpstart your coaching process and make it uniquely client-focused. And, you can add your logo and use them again and again for client after client. Use these assessments for:
Quality of Life Coaching
Spiritual Coaching
Financial Coaching
Business Coaching
Overall Balance Coaching
Business Building
Wellness and Holistic Coaching
Life Balance Coaching
Relationship Coaching
And more… these assessments are highly flexible for any niche of coaching!
This Life Harmony Assessments Kit is a tool that will help you build trust with your client for deeper, better coaching relationships. By using the assessments in the kit, you'll have the right resources to make your coaching truly client-focused.
Let your client set the agenda
Supplement and enhance the coaching conversation
Build coach-client trust
Help the client discover areas in their life that could benefit from coaching
Are excellent "jumping off points" for dialogue
Make good homework assignments for clients, couples, and groups
Access to the Life Harmony Assessment Scoring form.
In the kit, you'll get access to 10 Life Harmony Assessments for:
Career
Church, Community, and Service
Finances
Leisure and Self-Care
Mental and Emotional Health
Personal Development
Personal Environment
Personal Spiritual Life
Physical Health
Relationships
If you don't know the values most important to your client, it can be difficult helping them achieve clarity and calls to action for whatever issues that brought them to your door in the first place.
For a limited time, I'd like to offer you the Life Harmony Values Assessment Worksheet FREE with your purchase of the Life Harmony Assessments Kit. This worksheet offers your clients the ability to pinpoint those values most significant to them.
The kit includes 11 worksheets that are fillable pdfs, meaning your clients can fill them out easily on their computers without having to print them out. They may be used over and over again with multiple clients. Not only that, these forms can be customized with the name of your business. In addition, you'll receive the Values Worksheet absolutely FREE! Once you've made your purchase, you'll be taken to a download link where you can access your forms and start using them today!
$97.00
Life Harmony Assessments Kit (plus FREE Values Worksheet)