Life Coaching Courses
Coach Training Programs That We Offer
Certified Professional Life Coach (CPLC)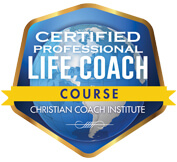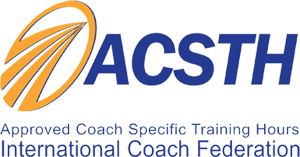 80 Approved ICF Coach Specific Training Hours
Upon completion of our CPLC course, our coaches receive 80 ICF Coach Specific Training Hours which exceed the training hours required to become members of ICF and to apply for ICF Certification.
Life Coaching is one of the fastest growing professions
Serve others with your gifts and talents
Christian Coaching courses at CCI are high quality, professional, interactive, and comprehensive with no hidden fees
Become a Certified Professional Life Coach and specialize in your niche
Apply the tools when you graduate to go to market and attract clients
Do you sense God calling you to coaching? Do you have a natural curiosity? Do you enjoy encouraging others and celebrating with them in their successes? Do you have compassion and want to help others live a life on purpose and in alignment with their core values? Could being a Professional Christian Life Coach be your life purpose?
Certified DISC Consultant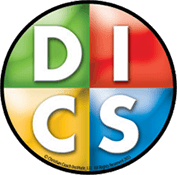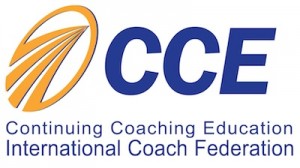 Approved for 11 CCEU (4 in Core Competency and 7 Other Resources)
Become certified in the world's fastest growing professional human resources assessment and development tools. You will become a Certified DISC Consultant (also recognized as Certified Human Behavior Consultant) and accredited to purchase DISC products at wholesale prices and produce your own reports. We include certification to administer the first-of-its-kind combined DISC Behavior Assessment and Spiritual Gifts Assessment.
Add DISC assessments to your business for a new revenue stream!
Conduct group workshops, seminars, and retreats.
Jump-start your private coaching and consulting sessions with DISC!
Become certified in both the faith-based and traditional-based DISC.
ICF Mentor Coaching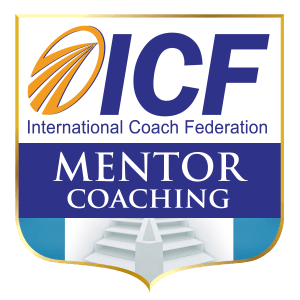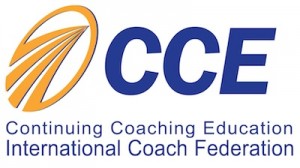 Approved for 13.67 CCEU (11.18 Core Competencies, 2.49 Other)
Small classes of 9 or less.
Refine your skills of the 11 ICF core competencies.
The group setting affords lower costs versus 1-on-1 mentoring.
Self assessment in of each of the ICF coaching competencies.
Identification of your coaching strengths and areas of growth.
Action steps to sharpen your core coaching competencies.
This course meets the ICF requirement for ACC or PCC applicants to work with a mentor coach. The course trainer, Janice LaVore-Fletcher is a Certified Mentor Coach for the ICF.
Group size is limited to only 9 coaches to ensure each participant receives individual attention. The 10-hour program is scheduled over a 3 month period (in alignment with ICF requirements).
Group Coaching Mastery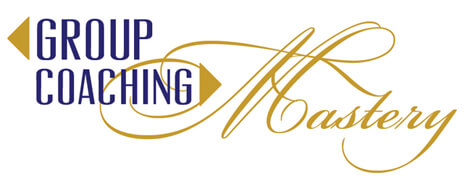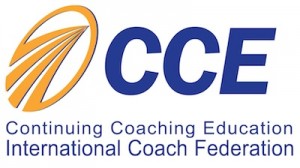 Approved for 24 CCEU (11.5 Core Competencies, 12.5 Other)
Make a Bigger Impact and Reach More Clients. Group coaching has benefits for the coach and for the client. As the coach, you can work with more people at one time and free yourself up for other activities. Your clients can receive coaching for a lower fee. They can also benefit from the perspective of others and receive motivation and support from the group.
Make an impact on more people.
Engage with, and learn from, other coaches – your peers.
Increase your revenue stream.
Learn how to coach small teams of people.
Earn the Certified Group Coach (CGC) Designation .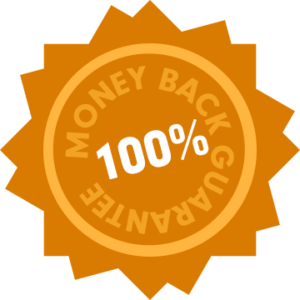 Become a Certified Professional Life Coach: Learn More ›
Our goal is for you to be 100% satisfied. If you are not satisfied within 30 days of your purchase, you may request a refund in writing to [email protected] and return materials unopened in perfect condition. Please call our office at 704-929-4226 with any questions Monday – Friday, 8:30am – 5:00pm.