ICF Mentor Coaching
Join our ICF Mentor Coaching Groups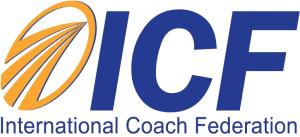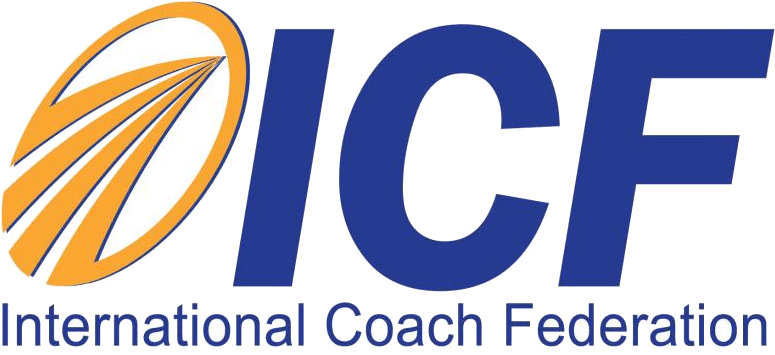 Do you have a goal to become an ICF Certified ACC or PCC Coach? Are you submitting for the ACC or PCC Credential? Do you want to build your skills in the ICF Core Coaching Competencies? The International Coach Federation (ICF) requires 10 hours of work with a mentor coach for ACC or PCC applicants who are submitting for certification. We are excited to offer our ICF Mentor Group Coaching program that meets these ICF requirements and is approved for 13.67 Hours of Continuing Coach Education. The coach may choose for the hours to count toward the mentor hours OR the continuing education hours, but not both.
Join our next ICF Mentor Coaching Group
ICF Mentor Coaching Group includes:
Private 1:1 pre-course meeting with ICF Mentor Coach to assess your personal developmental goals for the program
Complete a self assessment of each of the 8 ICF Core Competencies to identify strengths and focus area
A comprehensive study of each of the 8 ICF Core Competencies
Strategy and action steps to sharpen your core coaching competencies
Written and verbal feedback on your coaching skills
7 hours of group mentor coaching
3 hours of individual mentor coaching with Janice (monthly one-hour sessions over 3 months)
Group size is limited to 9 coaches to ensure each participant receives individual attention. The program is scheduled over a  3 month period (in alignment with ICF requirements).
Prerequisites
CPLC Course Graduate from Christian Coach Institute or 60 ICF Coach Specific Training Hours.
If you have any questions about this prerequisite, please contact us through the Contact Page.
"Authenticity, training and experience are important to me as a Certified Professional Life Coach. From the beginning of my training, I knew that I would be working towards ICF accreditation, and would need approved Mentor Coach hours. Having completed my CPLC with Janice LaVore-Fletcher and the Christian Coach Institute, it was an easy decision to choose to participate in her ICF Mentor Coaching program. Janice has a depth of knowledge on the ICF Core Competencies and is a gifted teacher. In addition to the on-line class learning, I also benefited from our one on one sessions, as well as, the peer coaching opportunities. For those considering participating in an ICF approved Mentor Coaching class, I highly recommend utilizing Janice and the Christian Coach Institute."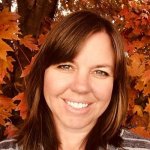 Chandelle Claassen ACC, CPLC
"I highly recommend their ICF Mentor Coaching Course. With Janice's personalized attention and the opportunity for 1:1 meetings with her, I further developed my knowledge of core coaching competencies. After completing this course, I felt fully prepared to write the International Coach Federation's Coach Knowledge Assessment exam!"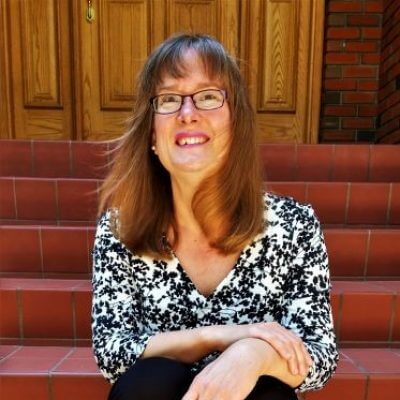 Verna MayACC, CPLC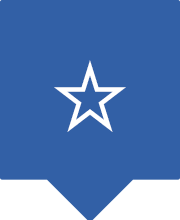 $1,000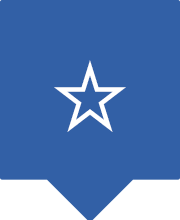 $500
2 PAYMENTS
Two monthly payments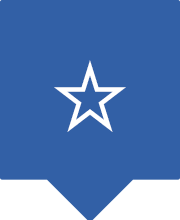 $335
3 PAYMENTS
Three monthly payments
2023 Schedule
Feb 22nd, Mar 15th, Mar 29th, Apr 12th, May 3rd, May 24th
Six Wednesdays from 12 Noon – 1:15 PM Eastern Time
—
August – November 2023 (dates to be announced)
Contact us for information on future course dates.
---
6 Group sessions (75 minutes each)  and 3 individual sessions held over a 3 month period.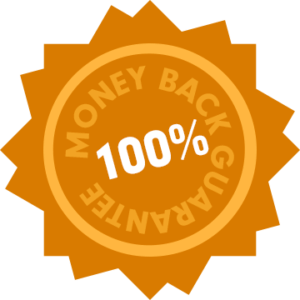 Become a Certified Professional Life Coach: Learn More ›
Our goal is for you to be 100% satisfied. If you are not satisfied within 30 days of your purchase, you may request a refund in writing to [email protected] and return materials unopened in perfect condition. Please call our office at 704-929-4226 with any questions Monday – Friday, 8:30am – 5:00pm.