Tools and Resources for Life Coaches
Helping you succeed
DISC-GO Cards
---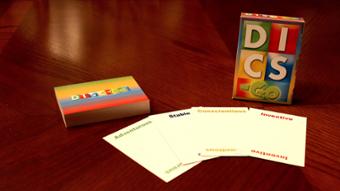 DISC Cards for Activities and Workshops
DISC-GO card deck contains 52 total cards, 13 color-coded descriptors for each of the 4 DISC profiles and instructions on how to create your own fun and creative icebreakers and other activities in your DISC workshops and life coaching.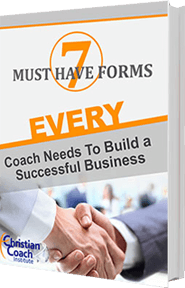 Life Coaching Forms
7 Must-Have Forms
Forms that life coaches need to build a successful business. Join the "Christian Coach Newsletter" and Receive 7 Basic Coaching Forms Every Coach Needs In Their Toolkit!
---
Business Tools for Life Coaches
List Building and Opt-In Pages Tool
Do you host webinars? Are you selling products or services through your website? Are you building an email list?
LeadPages has over 50 templates for Life Coaches, Entrepreneurs, Small Business owners, and the like. These templates make it quick and easy to create landing pages that are proven to convert your fans into leads and eventually loyal customers or clients. It also integrates with most of the popular email and contact management services so it's a good tool with which to build your email list.
Other Resources
---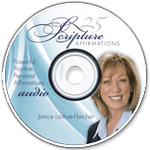 25 Spiritual Affirmations
Using Scripture – Vol. 1
Listen Now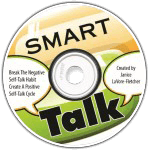 Kick the Negative Self Talk Cycle
Create a Positive Self Talk Habit
Listen Now