Tools and Resources for Life Coaches
Helping you succeed
DISC-GO Cards
---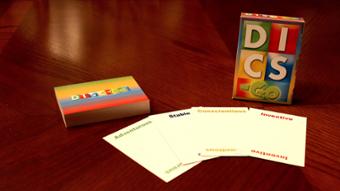 DISC Cards for Activities and Workshops
DISC-GO card deck contains 52 total cards, 13 color-coded descriptors for each of the 4 DISC profiles and instructions on how to create your own fun and creative icebreakers and other activities in your DISC workshops and life coaching.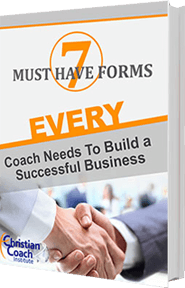 Life Coaching Forms
7 Must-Have Forms
Forms that life coaches need to build a successful business. Join the "Christian Coach Newsletter" and Receive 7 Basic Coaching Forms Every Coach Needs In Their Toolkit!
---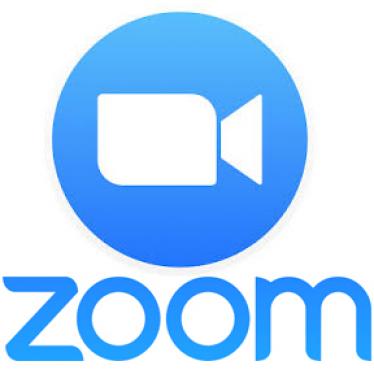 Business Tools for Life Coaches
Coaching Sessions, Meetings and Webinars With Teleconferencing Software.
Do you host meetings or webinars?
Do you connect with your coaching clients one on one via the internet?
ZOOM has all the features that we need to deliver our training classes and connect with our coaches when we want to use a videoconference solution.
Click on one of the links to learn about product features, plans, and pricing.
You'll be on your way to the best video conferencing platform available!
Other Resources
---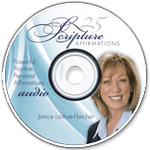 25 Spiritual Affirmations
Using Scripture – Vol. 1
Listen Now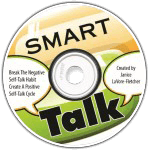 Kick the Negative Self Talk Cycle
Create a Positive Self Talk Habit
Listen Now