Tools and Resources for Life Coaches
Helping you succeed
DISC-GO Cards
---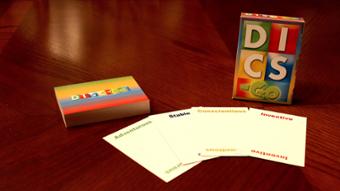 DISC Cards for Activities and Workshops
DISC-GO card deck contains 52 total cards, 13 color-coded descriptors for each of the 4 DISC profiles and instructions on how to create your own fun and creative icebreakers and other activities in your DISC workshops and life coaching.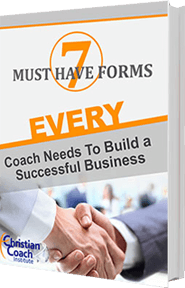 Life Coaching Forms
7 Must-Have Forms
Forms that life coaches need to build a successful business. Join the "Christian Coach Newsletter" and Receive 7 Basic Coaching Forms Every Coach Needs In Their Toolkit!
---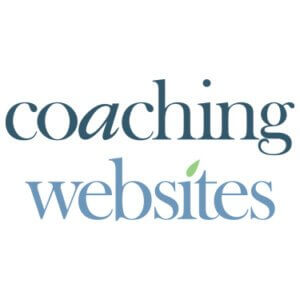 Business Tools for Life Coaches
CoachingWebsites specializes in creating websites that are professional, cost-effective, easy to launch and designed to connect new clients to your business. Our packages include everything from websites to our secure (HIPAA compliant) TeleCoaching platform. Whether new or established, our websites and marketing services are the best way for coaches to stand out online.
Christian Coach Institute Special Benefit: Receive your first month of website service free.
Disclaimer: The links provided are from an affiliate program.
Other Resources
---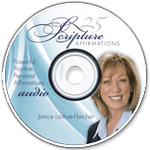 25 Spiritual Affirmations
Using Scripture – Vol. 1
Listen Now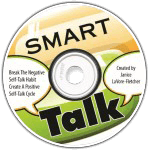 Kick the Negative Self Talk Cycle
Create a Positive Self Talk Habit
Listen Now