Group Coaching Mastery
Certified Group Coach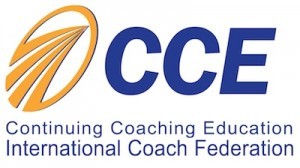 Do you want to expand your territory to reach more people? Do you want to be trained in and practice effective group coaching skills? Do you want to increase your revenue stream? And, do you want to receive 24 ICF CCEU's? This course provides 24 ICF CCEU's (11.5 ICF Core Competency and 12.5 Other Resources) and the Certified Group Coach designation.
Enroll Today
What to Expect
8 weekly "Live" Online Webinars Using ZOOM Meetings covering:
Group Coaching Defined
– Benefits and Best Practices of Group Coaching
– The Coach, The Facilitator and The Trainer
– ICF Setting the Foundation in Group Coaching
Adult Learning Techniques
– Integrate Learning Styles
– ICF Co-Creating Relationships in Group Coaching
Understanding DISC Dynamics in Groups and Teams
– ICF Communicating Effectively in Group Coaching
Group Coaching Framework: The Who, What, How
– Differences in Group and Team Coaching
– ICF Facilitating Learning and Results
Delivery Options for Group Coaching
– Proprietary Group Coaching Blueprint
Design Your Own Group Coaching Program
Marketing Your Group Coaching Program
Create Your Own Customized Group Coaching
Certification Practicum
"The Group Coaching Mastery is comprehensive and definitely well thought-out. When I completed the training, I had personally designed my own specific blueprint so I could start group coaching upon graduation.   If you are on the fence on whether to take this course, please don't hesitate, it is well worth it!   You will increase your revenue stream and make yourself more marketable!"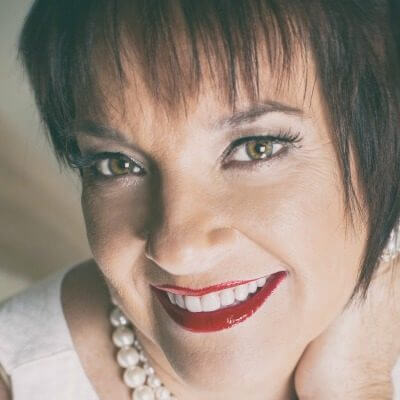 Joanne Allen CPLC, Group Coach
"Thank you for an amazing 8-week group coaching journey. Our meshing and working together gives testimony to the power, affect and effect of group coaching, but more importantly, to the power of the Holy Spirit. I have many takeaways regarding the content of the class, but at the top of the list are the following: having the opportunity to simply engage with the class participants, to grow from their wellspring of knowledge, and observe and perhaps even borrow from their specific styles. I am moving forward, better equipped to serve."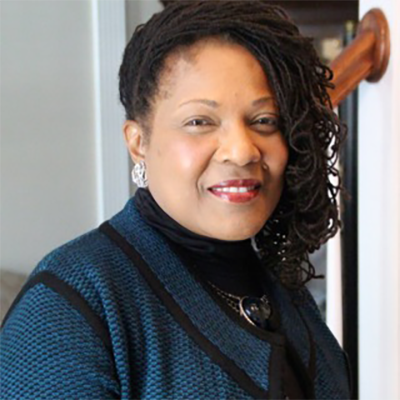 Betty Lovelace-Ross EdD, M.T.S., CPLC
Prerequisites
CPLC Course Graduate from Christian Coach Institute or 60 ICF Coach Specific Training Hours.
If you have any questions about this prerequisite, please contact us through the Contact Page.
Textbooks (must be purchased by students)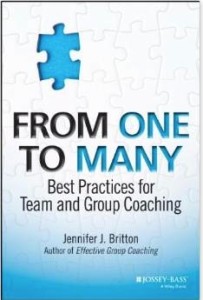 From One to Many, Best Practices for Team and Group Coaching by Jennifer Britton, PCC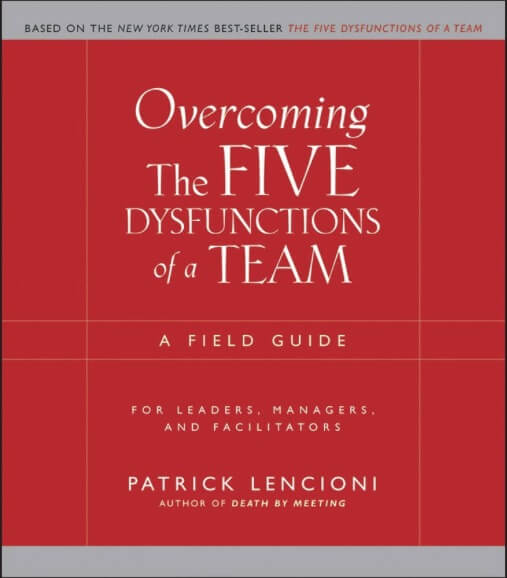 Overcoming Five Dysfunctions of a Team, A Field Guide by Patrick Lencioni
2020 Schedule
Wednesdays, Sept 30 – Nov 18, 2020 @ 7:00pm – 9:00pm Eastern
Tuition
Pre-requisite: Christian Coach Institute Coaching Training or equivalent.
Textbooks are not included in the Registration Fee. Students must purchase the 2 books listed.
800.00
Pay in full or choose our easy 2 or 4 payment option. (Monthly Payment Plans of 2 or more will incur a $25.00 Payment Processing Fee per Payment.)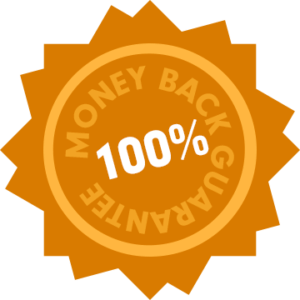 Become a Certified Professional Life Coach: Learn More ›
Our goal is for you to be 100% satisfied. If you are not satisfied within 30 days of your purchase, you may request a refund in writing to [email protected] and return materials unopened in perfect condition. Please call our office at 704-929-4226 with any questions Monday – Friday, 8:30am – 5:00pm.