Called to Coach Book
NEW! Great Resource for anyone looking to learn more about the exciting profession of Christian Life Coaching.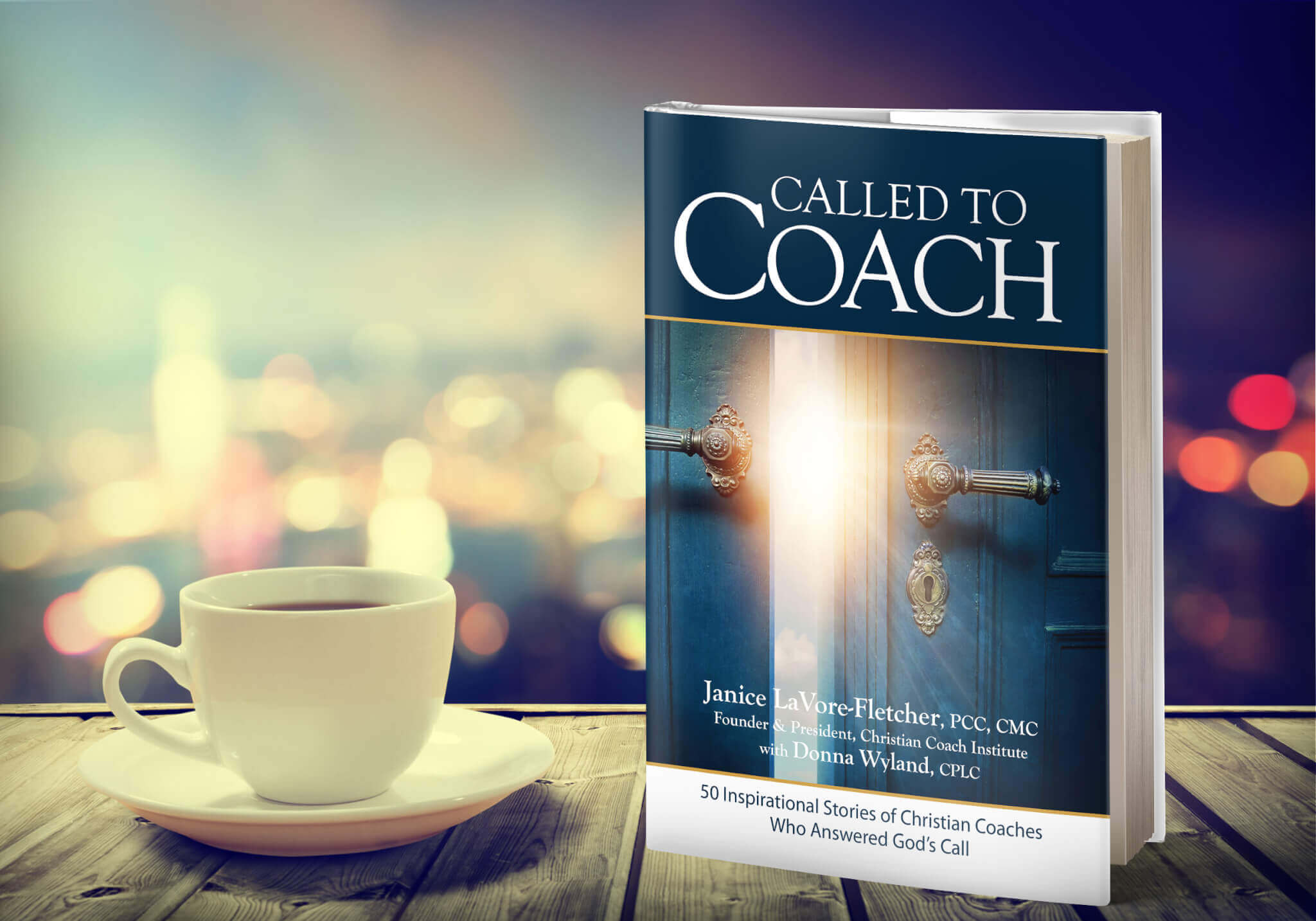 In Called to Coach, 50 graduates of the Certified Professional Life Coach Course share their inspiring stories of struggle, conflict and doubt and the way God led them to their calling as Christian life coaches.
Meet the Authors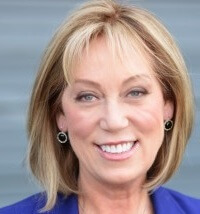 Janice LaVore-Fletcher, PCC, CMC
Janice is Founder and President of Christian Coach Institute and Master Coach Trainer. She is an ICF Professional Certified Coach, Certified Mentor Coach, and Gallup Certified Strengths Coach. Janice has a passion for helping professional Christian coaches become highly effective, confident and fiercely courageous so they are well-equipped to step out and do the work they feel God is calling them to do. In her first book, Called to Coach, Janice co-authored with her writing coach, Donna Wyland to bring 50 inspiring stories to readers of some of her graduates who answered the call to coach. Janice looks forward to continuing to share more about the profession of Christian coaching in her future writing. She loves to spend time with her husband, Dale and their four adult children and families.
---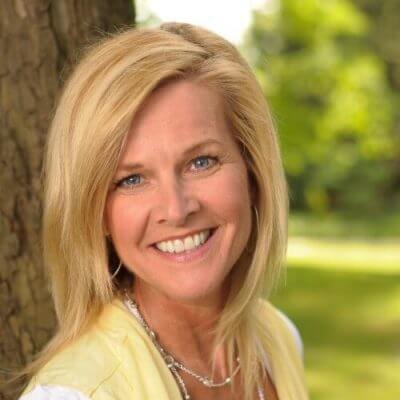 Donna Wyland, CPLC
Donna is an award-winning author, Ghostwriter and Coach. A graduate of Christian Coach Institute, she has co-authored several nonfiction books and contributed numerous essays and poems to various collections. Her most recent picture book, If I Could Ask Jesus, was released in July 2018. Donna lives outside Columbus, Ohio and writes from her home near the city and her cabin in the woods.