Passion:
We encourage you to use your abilities, talents, and experiences to help others in a bigger way.
Preparation:
We equip you with the tools to launch a successful professional coaching business or ministry.
Training:
We offer you the right programs to be equipped to do all that God is calling you to do as a coach.
Support:
We introduce you to a community of ongoing support from like-minded Christian coaches.
Need a head start?
SIGN UP FOR OUR FREE 40MIN WEBINAR
Are you ready to start the exciting, rewarding, and life changing career as a Professional Life Coach grounded in Christian principles? Sign up here for our FREE On-Demand Introductory Webinar and learn more about how to become a Certified Professional Life Coach with our organization. Get your questions answered before you make an investment.
"I chose CCI after doing extensive research regarding Christian Coaching Schools as part of my doctoral work. My goal was to learn and apply coaching skills to my ministry skill set as a pastor of a multi-campus church. CCI provides comprehensive Christian Coach training that thoroughly equips individuals to become knowledgeable and effective coaches in whatever niche they decide to pursue."

Ed Kendrick
DMin, Lead Pastor, Heartland Church
"I was an HR professional looking to expand my skills in the coaching world. I needed an on-line training program that taught me all the critical coaching skills and prepared me to launch my own coaching business. CCI gave me all that and more. I grew personally and professionally and joined a life-long coaching network of amazing Christian coaches. Best money I ever spent!"

Jeanette Engel
, CPLC
"This training not only provided the opportunity to learn and practice the competencies of Christian coaching, but it enriched my faith walk. Through CCI I got to create bonds of support and encouragement which are very rare in life. The overall experience and relationships far exceed the cost of this training. You've somehow been led to Christian Coach Institute, don't hesitate to sign up!"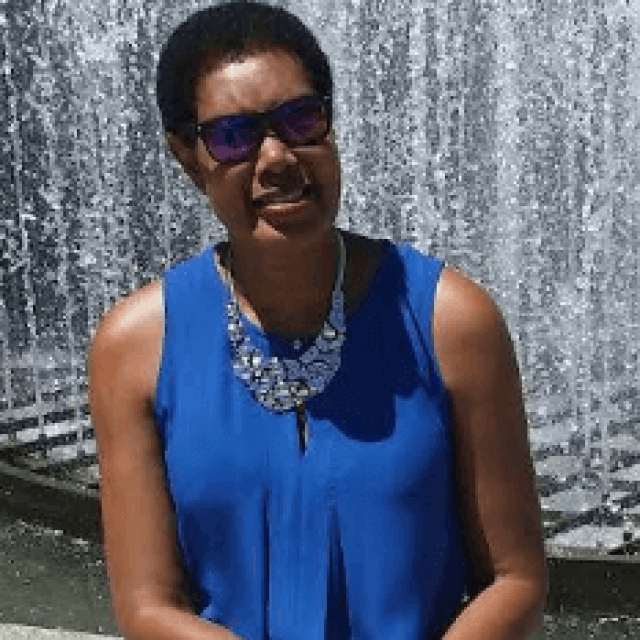 Linda Stephens-Jones
, CPLC, ACC
How can we help you?
"For we are God's workmanship, created in Christ Jesus to do good works, which God prepared in advance for us to do." Ephesians 2:10
Get the 7 FREE Forms EVERY coach needs in their toolkit. 
Coaching is a profession and you need a proven system in place for success!
- Are You Coachable Assessment
- Client On-Board Packet 
- Christian Coaching Code of Ethics
- Client Coaching Agreement
- Coaching Introduction to Client
- Pre-Coaching Prep Form for Clients
- Post-Coaching Feedback to Coach 
Download 7 Must-Have Forms
Free Handbook of Coaching Forms
Join the newsletter and receive "7 Basic Coaching Forms Every Coach Needs In Their Toolkit"
ICF Accredited Level One Coach Training School
Christian Coach Institute is Accredited by International Coach Federation. Our CPLC course is accredited for 90 Coach Training Hours (includes 7 group mentor hours and 3 individual mentor hours)