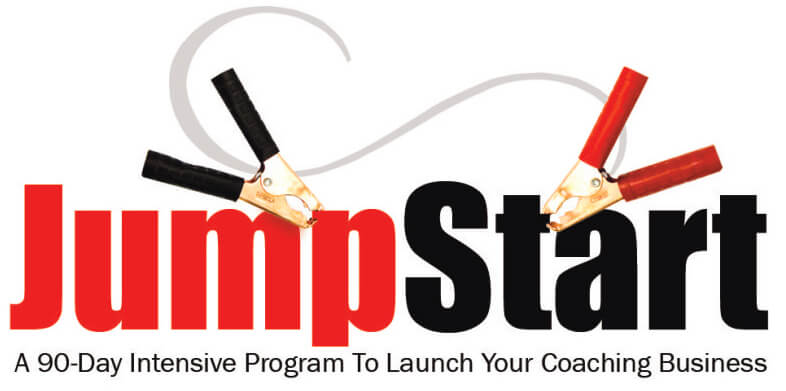 Tuesday March 1 – Tuesday May 17
THIS CLASS IS CLOSED!
8:00-9:00pm

Eastern (12 Consecutive Weeks)
Do you want to join a group of focused, committed, action-oriented coaches who are ready to launch a successful coaching business?
Or, maybe you have a coaching business and you want to take it to the next level?
Are you ready to attract your ideal clients?
Do you want to learn proven marketing success tips and strategies that are customized for YOUR business?
Do you thrive in an environment of accountability?
JumpStart Your Coaching Business Today!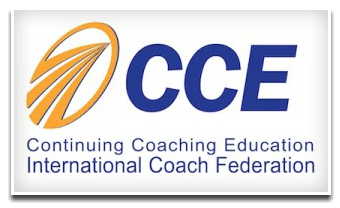 12 ICF Continuing Education Hours
Over the 90 days you will:
Get very clear on who you serve and why
Build your creative coaching packages to serve your clients
Create client attracting "lead magnets"
Learn a business model for multiple streams of revenue
Get over 100 different tactics and tools for marketing your business
Design a customized marketing action plan that's right for you, your business, your personality, and what you like to do.
Share ideas and learn from other like-minded coaches
What is your investment?
Do your research and you find there are other courses offered that cost hundreds of dollars more. I am offering this program for only $397 because I have a passion to see coaches become more confident, competent and courageous and launch successful and thriving coaching businesses and ministries.
Investment of $397 plus each student will need:
Get Clients Now! by C.J. Hayden
How to Run Your Business by THE BOOK by Dave Anderson
And then commit to do the work!
Engage in "live" weekly accountability group access calls
Receive weekly written, audio or video training lessons delivered in our private on-line classroom
Participate in our private Jumpstart forum with other like-minded coaches who share your passion to advance their coaching business.
Complete practical project assignments to move you forward
Provide written accountability reports
Required textbooks
Get Clients Now! by C.J. Hayden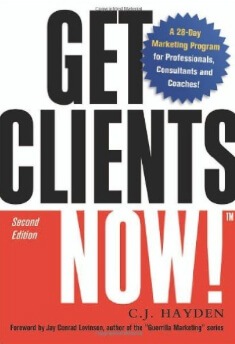 How to Run Your Business by THE BOOK by Dave Anderson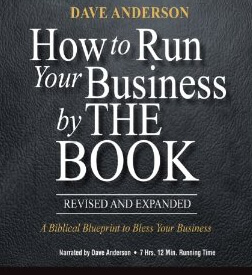 What JumpStart Students Say
I'm looking forward to our journey. Are you ready to take actions to attract and serve more clients?
Register for ONLY $397. A convenient payment plan is optional.
Purchase Jumpstart now!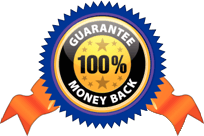 Our goal is for you to be 100% satisfied. If you are not satisfied within 30 days of your purchase, you may request a refund in writing to info@christiancoachinstitute.com and return materials unopened in perfect condition.
Please call our office at 704-926-7037 with any questions Monday – Friday, 8:30am – 5:00pm Eastern.