Do you have a goal to become an ICF Certified ACC or PCC Coach?
Are you submitting for the ACC or PCC Credential?
Do you want to build your skills in the ICF Core Coaching Competencies?
Join our ICF Mentor Coaching Groups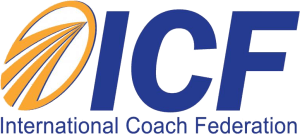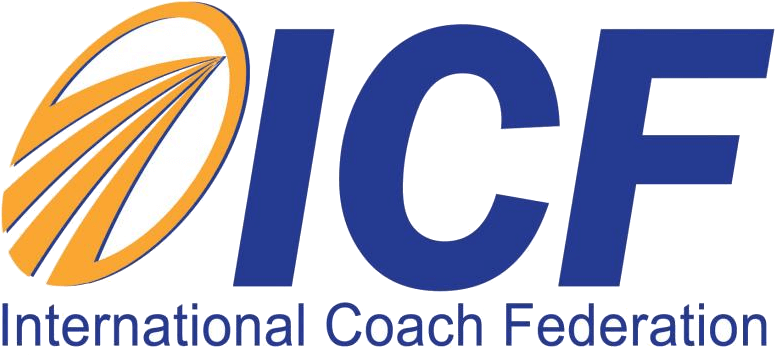 The International Coach Federation (ICF) requires 10 hours of work with a mentor coach for ACC or PCC applicants who are submitting for certification.   We are excited to offer our ICF Mentor Group Coaching program that meets these ICF requirements and is approved for 13.67 Hours of Continuing Coach Education. The coach may choose for the hours to count toward the mentor hours OR the continuing education hours, but not both. 
Join our next ICF Mentor Coaching Group
ICF Mentor Coaching Group includes:
Private 1:1 pre-course meeting with ICF Mentor Coach to assess your personal developmental goals for the program
Complete a self assessment of each of the 11 ICF Core Competencies to identify strengths and focus area
A comprehensive study of each of the 11 ICF Core Competencies
Strategy and action steps to sharpen your core coaching competencies
Written and verbal feedback on your coaching skills
7 hours of group mentor coaching
3 hours of individual mentor coaching with Janice (monthly one-hour sessions over 3 months)
Group size is limited to 9 coaches to ensure each participant receives individual attention. The program is scheduled over a  3 month period (in alignment with ICF requirements).
Tuition for ICF Mentor Coaching Program – $1000
We are pleased to offer convenient monthly payment plans for our students that meet most budget needs. You may choose one of the following payment options:
ICF Mentor Coaching Course
2017 ICF Mentor Schedule
Wednesdays –  March 1, 15, 29, April 12, 26, May 10 and May 17 @ 12:00pm – 1:30pm Eastern
or 
Mondays – September 18, October 2, 16, 30, November 13, 27, December 11 @ 8:00pm – 9:30pm Eastern
7 Group sessions and 3 individual sessions held over a 3 month period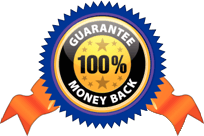 Our goal is for you to be 100% satisfied. If you are not satisfied within 30 days of your purchase, you may request a refund in writing to info@christiancoachinstitute.com and return materials unopened in perfect condition.
Please call our office at  704-926-7037 with any questions Monday – Friday, 8:30am – 5:00pm Eastern.