Group Coaching Mastery
Certified Group Coach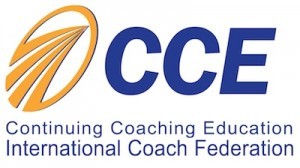 Do you want to expand your territory to reach more people? Do you want to be trained in and practice effective group coaching skills? Do you want to increase your revenue stream? And, do you want to receive 24 ICF CCEU's? This course provides 24 ICF CCEU's (11.5 ICF Core Competency and 12.5 Other Resources) and the Certified Group Coach designation.
Enroll Today
What to Expect
8 weekly 2 hour group webinars or tele-classes covering:
Group Coaching Defined
– Benefits and Best Practices of Group Coaching
– The Coach, The Facilitator and The Trainer
– ICF Setting the Foundation in Group Coaching
Adult Learning Techniques
– Integrate Learning Styles
– ICF Co-Creating Relationships in Group Coaching
Understanding DISC Dynamics in Groups and Teams
– ICF Communicating Effectively in Group Coaching
Group Coaching Framework: The Who, What, How
– Differences in Group and Team Coaching
– ICF Facilitating Learning and Results
Delivery Options for Group Coaching
– Group Coaching Blueprint
Design Your Own Group Coaching Program
Marketing Your Group Coaching Program
Launch Group Coaching Practicum
Prerequisites
CPLC Course Graduate from Christian Coach Institute or 60 ICF Coach Specific Training Hours.
If you have any questions about this prerequisite, please contact us through the Contact Page.
Textbooks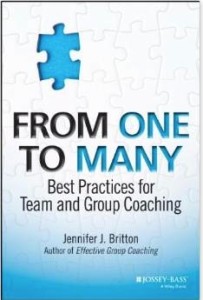 From One to Many, Best Practices for Team and Group Coaching by Jennifer Britton, PCC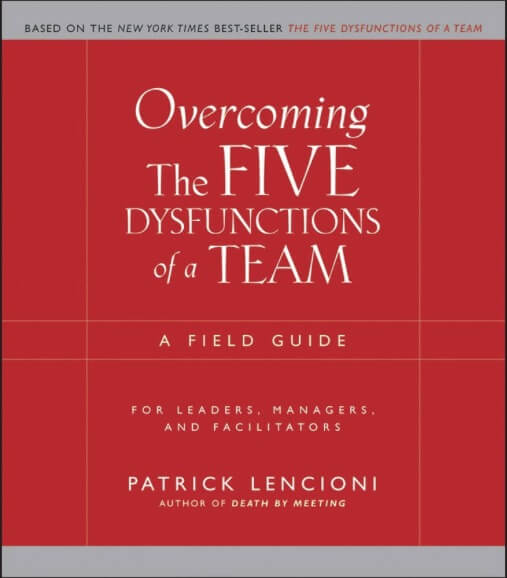 Overcoming Five Dysfunctions of a Team, A Field Guide by Patrick Lencioni
2018 Schedule
Tuesdays, March 6 – May 1, 2018 @ 8:00pm – 10:00pm Eastern (no class March 27)
Tuesdays, June 12 – August 7, 2018 @ 8:00pm – 10:00pm Eastern (no class July 4)
Tuesdays, September 11 – October 30, 2018 @ 8:00pm – 10:00pm Eastern
Tuition
Pre-requisite: Christian Coach Institute Coaching Training or equivalent
$800.00
Pay in full or choose our easy 2-payment option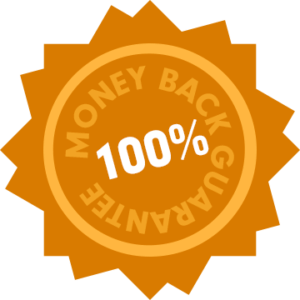 Become a Certified Professional Life Coach: Learn More ›
Our goal is for you to be 100% satisfied. If you are not satisfied within 30 days of your purchase, you may request a refund in writing to info@christiancoachinstitute.com and return materials unopened in perfect condition. Please call our office at 704-929-4226 with any questions Monday – Friday, 8:30am – 5:00pm.