Coaching Conversations
Discover the Power in Coaching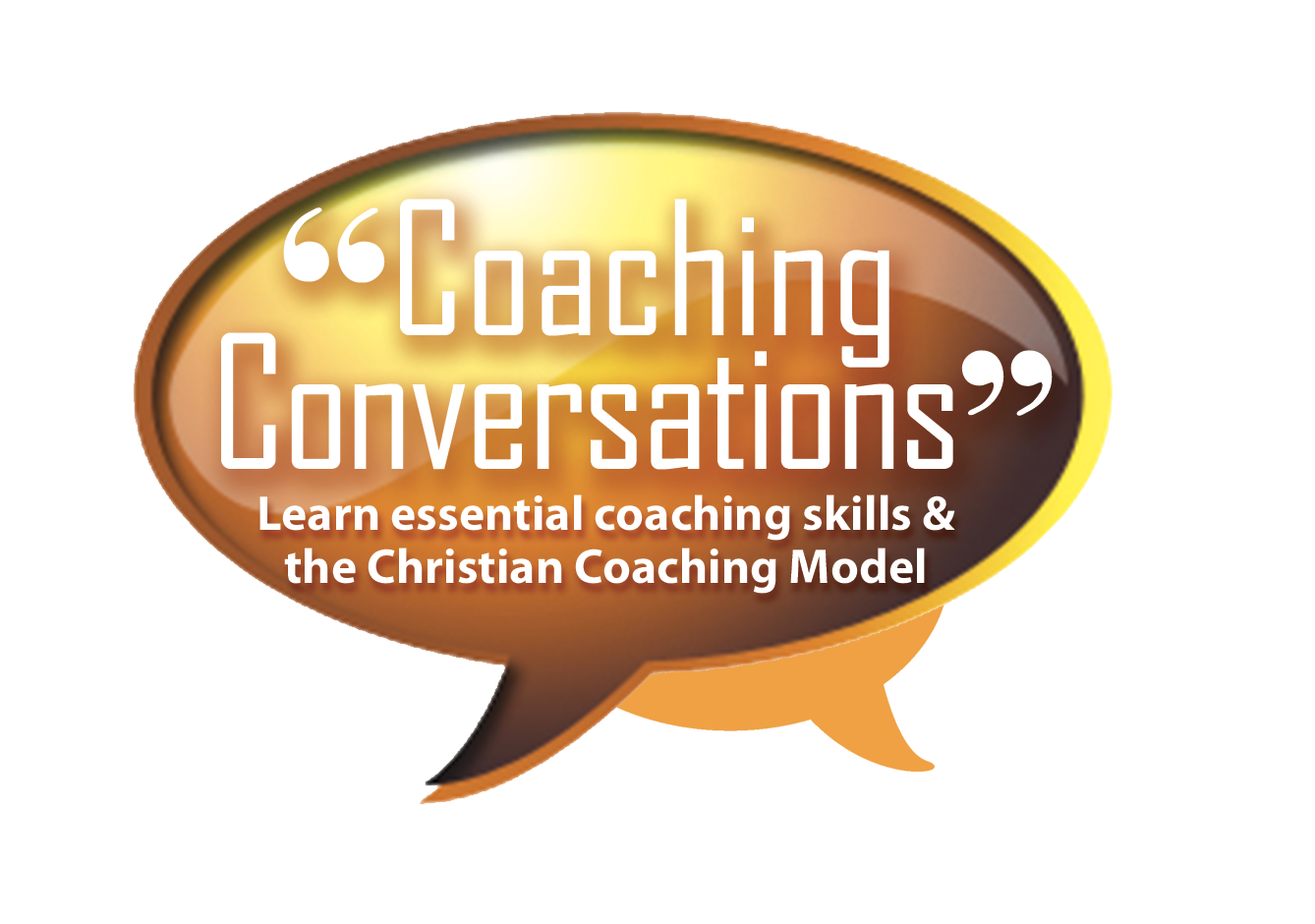 Do you want to learn effective coaching techniques that will prepare you for powerful coaching conversations? Do you find yourself in settings where there is opportunity to empower others to get unstuck, move forward, and step into their God-given potential? Are you a teacher, pastor, parent, manager, Bible Study leader, a volunteer in your community or in the mission field who has a desire to help others flourish?
Are you curious to learn the basic coaching skills and a coaching model? Do you desire to empower others to make their own decisions, improve in relationships, communication, teamwork, shift accountability, and create momentum and excitement in others to move forward?
Or, maybe you want to get a solid introduction to coaching techniques
before you invest in a full coaching certification program.
If so, our Coaching Conversations course is a great place to start with minimum investment and great return!
Coaching Conversations is a simple and straight-forward basic coaching course that is delivered in 4 "Live" webinars for 4 consecutive weeks. You will learn:
The Role of a Coach
Coaching Skills: Engaged Listening, Powerful Questioning, Acknowledging and Responding
A Proven Successful Coaching Model
The Significance in Creating Deeper Awareness
How Core Values Serve as a Compass
How Clarifying Vision Creates Momentum
How to Set Goals That Enable and Empower Others to Flourish
How to Build a Strategy and Take Action with SMARTER Goals
How to Prepare for Obstacles
"Janice was dynamite in leading the Ministry Ventures coaches through "Coaching Conversations." The robust training was exactly what our team needed in terms of learning the heart and technique of being an effective coach. We were given practical tools and learned how to better engage in coaching. Our minds were challenged and our compassion was stirred. Thank you, Janice, for equipping the MV team to serve the 'for impact' ministries that we have the privilege of coaching."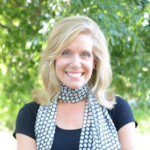 Beth Bennett – Director of Coaching, Ministryventures.com
Coaching Skills 101
This is not a certification training. We do not award ICF Core Competency Training Hours for this course.
For those interested in a more comprehensive, ICF Accredited "Certified Professional Life Coach" training course that includes 80 ICF Core Competency Hours,
please read about our CPLC Course.
2018 Course Dates and Cost
March 5, 12, 19 & 26 from 8:00 – 9:15 PM Eastern. (Mondays)
Enroll in our Coaching Conversations course today!
Only $400